Discovery offer, massages and organic treatments
Take time for a relaxing moment in your room, Sarah de Terra (Fée Zen Massage) Home Beautician offers wellness treatments.
• Duo massage 130 euros (60 min)
• Signature Massage 60 euros (60 min)
• Sports Massage 65 euros (60 min)
Treat yourself to a cocooning and relaxation stay in your room
Accompanied by the person of your choice, enjoy a customized massage where you can customize your massage by choosing the areas of the body to massage and the type of pressure to exercise.
This massage can be adapted to sports massage, massage more dynamic and relaxing at a time.
It will reduce muscle tension, relax muscle and detoxify.
It will have recuperative and restorative effects because it leads to a general relaxation with less fatigue, an improvement of the muscular tone and a decrease of the body aches.
Relaxing massage that aims to eliminate stress, relax and unwind muscle tension by adding slid pressure, effleurages and some stretching.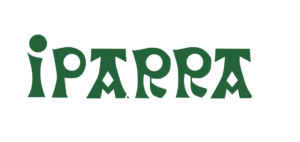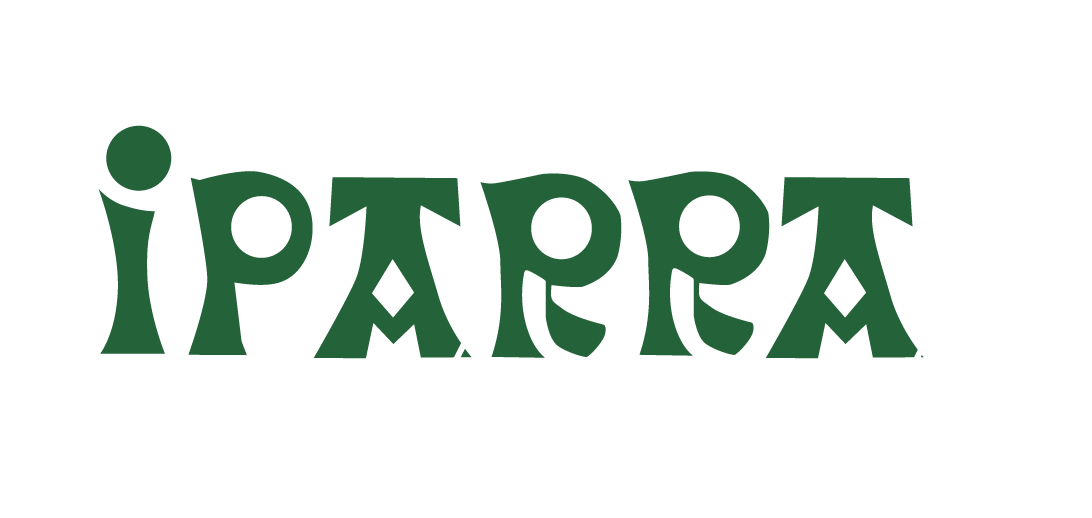 Give a good and original gift for a birthday, Mother's Day, Father's Day, Valentine's Day, Christmas, wedding, retirement or simply to please one of your loved ones.
A good name gift is sent to the lucky recipient, after payment of the entire stay

This offer is valid for 1 year outside the summer season (July and August)
A pleasure to advise you to make the most of your stay and to keep an unforgettable memory.